Hours
Monday-Sunday
11:00am - 2:00am
Happy Hour M-F
4:30 pm - 6:30 pm
Happy Hour Weekends
5:00 pm - 7:00 pm
The Latest
Heather Renee Paul

Please call Underdog (564-5150) by 6:00pm on Saturday August 2nd to claim your prize. Pick-up must be on Sunday August 3rd between 11:00am & 1:00pm. The wings are for take-out only, you may choose one sauce and blue cheese and celery is included. When you place your order please identify yourself as the Facebook winner and bring photo id for pick-up. Congratulations!
Wings
select from a wide variety including hot, barbecue, mango habenero, & more
Check it out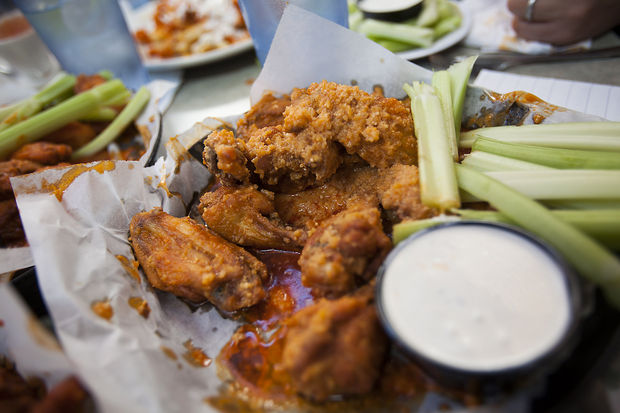 Specials
About
Underdog Sports Bar and Grill. The local bar with big wings attitude. Come watch the game and sample from our wide variety of craft and domestic beers.
Beer
ONE OF THE MOST EXTENSIVE LISTS EVER
select from a wide variety including malts, domestic, imported, & drafts
Check it out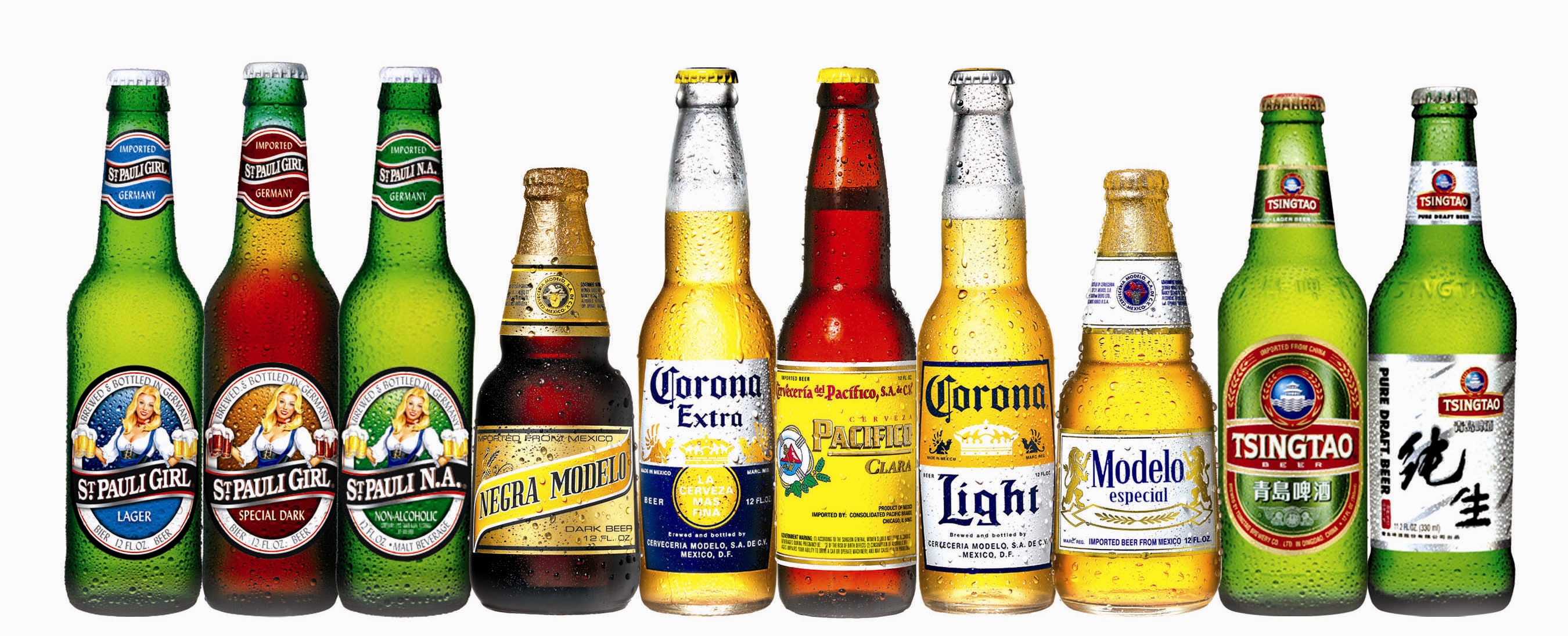 Gift Cards Available
Remember to ask someone about gift cards! Great Gift for the Holidays!