Wings
select from a wide variety including hot, barbecue, mango habenero, & more
Check it out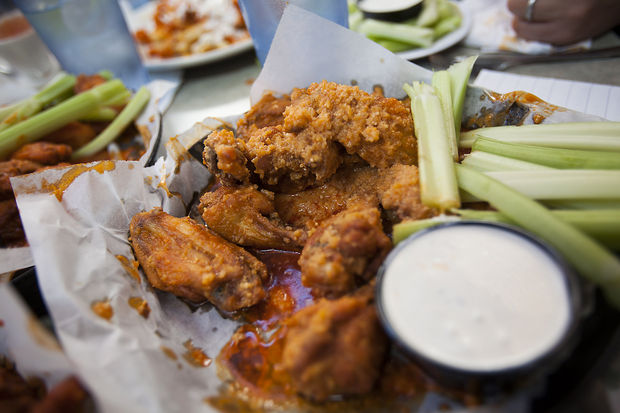 Specials
Daily lunch specials from $4.99 - Monday-Friday
---
Daily Specials
Monday
Delmonico $10.99
10 Wings $8.99 (In house only)
Sam Adams Seasonal Draft $3.00
Jack Daniels $3.50
Tuesday
New York Strip Steak $10.99
50 cent Boneless Wings (In house only)
3 Tacos $3.00 (In house only)
Mini Boli $6.99 (In house only)
Troegs Perpetual Draft $3.50
Margaritas $3.75
Wednesday
BBQ Ribs $10.99
10 Boneless Wings $7.99 (In house only)
Rogue Dead Guy Ale Draft $3.75
Parrot Bay Bay Breeze $3.75
Thursday
NY Strip w/ Shrimp Skewer $10.99
Wing Basket $7.99 8 Wings over fries
(In house only)
Angry Orchard Draft $3.00
Captain Morgan $3.50
Friday
Two Crab Cakes $10.99
Stella Artois Draft $3.00
Underdog Punch $4.00
Saturday
BBQ Ribs & Smothered Chicken $10.99
Shocktop Draft $2.75
Titos Vodka $3.50
Sunday
Prime Rib $11.99
Yuengling Lager 22oz Mugs $3.00
Bloody Mary $4.00
Live Trivia
Live trivia every Monday at 7:30 with Cheaters Never Prosper.  Prizes every week!!
Karaoke
Every Tuesday starting at 7:30!!!
Come in for dinner, a few drinks and sing us a tune!!!
Beer
ONE OF THE MOST EXTENSIVE LISTS EVER
select from a wide variety including malts, domestic, imported, & drafts
Check it out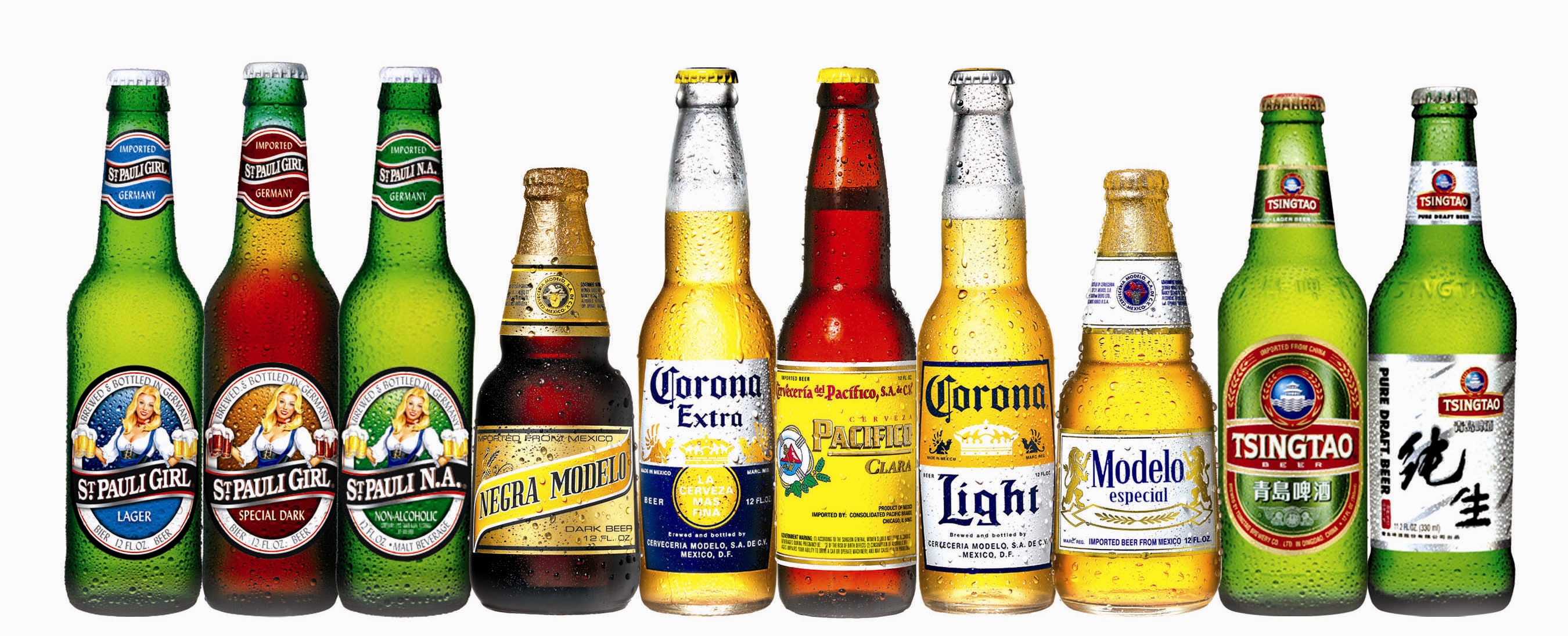 Gift Cards Available
Remember to ask someone about gift cards! Great Gift for the Holidays!