Hours
Monday - Sunday
11:00am - 2:00am
Wings
select from a wide variety including hot, barbecue, mango habenero, & more
Check it out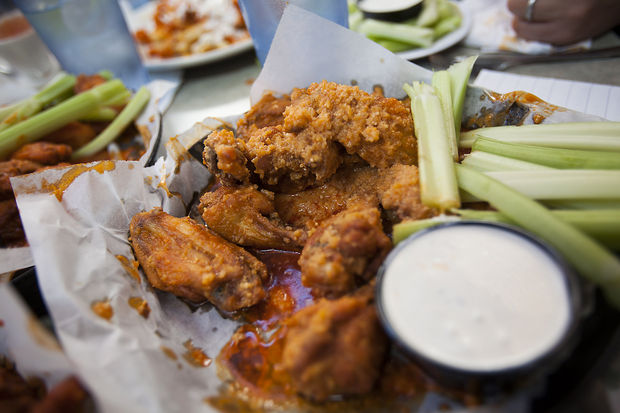 Specials
Daily lunch specials from $4.99 - Monday-Friday
---
Daily Specials
Monday
Delmonico $10.99
45 cent Wings (In house only)
Sam Adams Seasonal Draft $3.00
Jack Daniels $3.50
Tuesday
New York Strip Steak $10.99
3 Tacos $3.00 (In house only)
12 Wings $7.99 (In house only)
Troegs Perpetual Draft $3.50
Margaritas $3.75
Wednesday
BBQ Ribs $10.99
45 cent Boneless Wings (In house only)
Rogue Dead Guy Ale Draft $3.75
Parrot Bay Bay Breeze $3.75
Thursday
NY Strip w/ Shrimp Skewer $10.99
Angry Orchard $3.00
Captain Morgan $3.50
Friday
Two Crab Cakes $10.99
Rubber Soul Pints $3.50
Underdog Punch $4.00
Saturday
BBQ Ribs & Smothered Chicken $10.99
Shocktop Draft $2.75
Titos Vodka $3.50
Sunday
Prime Rib $11.99
Yuengling Lager Pitchers $5.00
Bloody Mary $4.00
About
Underdog Sports Bar and Grill. The local bar with big wings attitude. Come watch the game and sample from our wide variety of craft and domestic beers.
Beer
ONE OF THE MOST EXTENSIVE LISTS EVER
select from a wide variety including malts, domestic, imported, & drafts
Check it out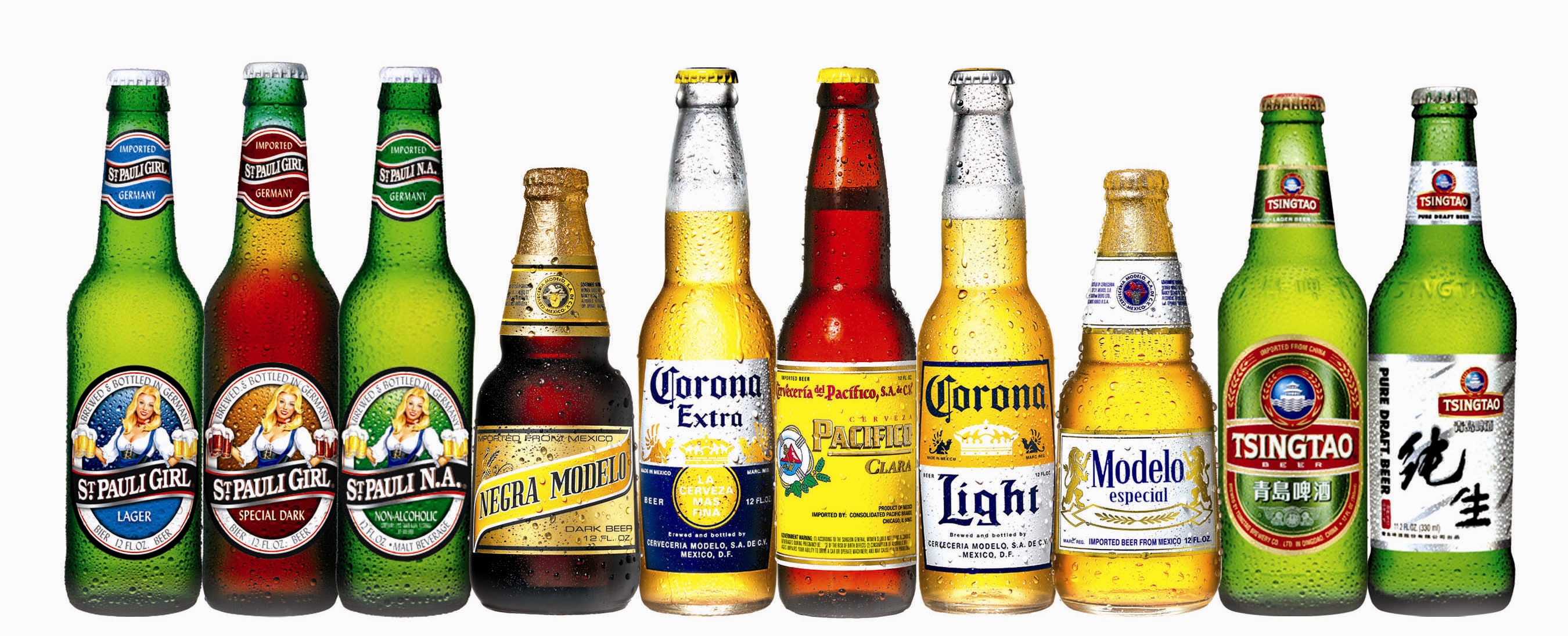 Gift Cards Available
Remember to ask someone about gift cards! Great Gift for the Holidays!