Underdog Sports Bar and Grill
Due to a unfortunate fire we will be closed for reconstruction. Our goal is to reopen in approximately 3 months. We will keep everyone updated on the progress of our rebuild and inform you of a grand opening date on Facebook and our website. If you need to contact us please message us on Facebook. We would like to say thank you for everyone's support. The positive in all of this is that nobody was hurt. We love all of our loyal customers and can't wait to see them again. Thank you to our great staff as well. It wouldn't be Underdog without you! Thank you! See you soon!

Hours
Closed for Reconstruction
Wings
select from a wide variety including hot, barbecue, mango habenero, & more
Check it out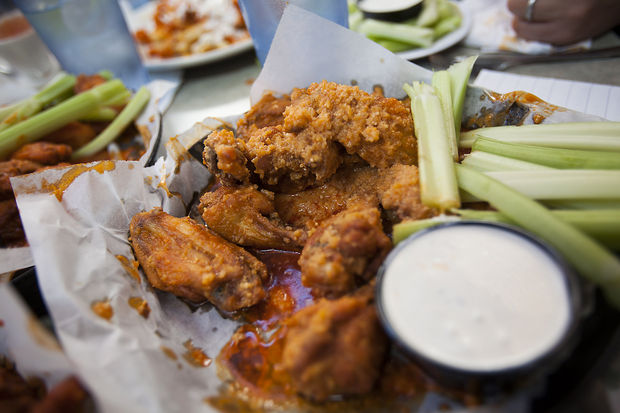 Specials
Daily lunch specials from $4.99
About
Underdog Sports Bar and Grill. The local bar with big wings attitude. Come watch the game and sample from our wide variety of craft and domestic beers.
Beer
ONE OF THE MOST EXTENSIVE LISTS EVER
select from a wide variety including malts, domestic, imported, & drafts
Check it out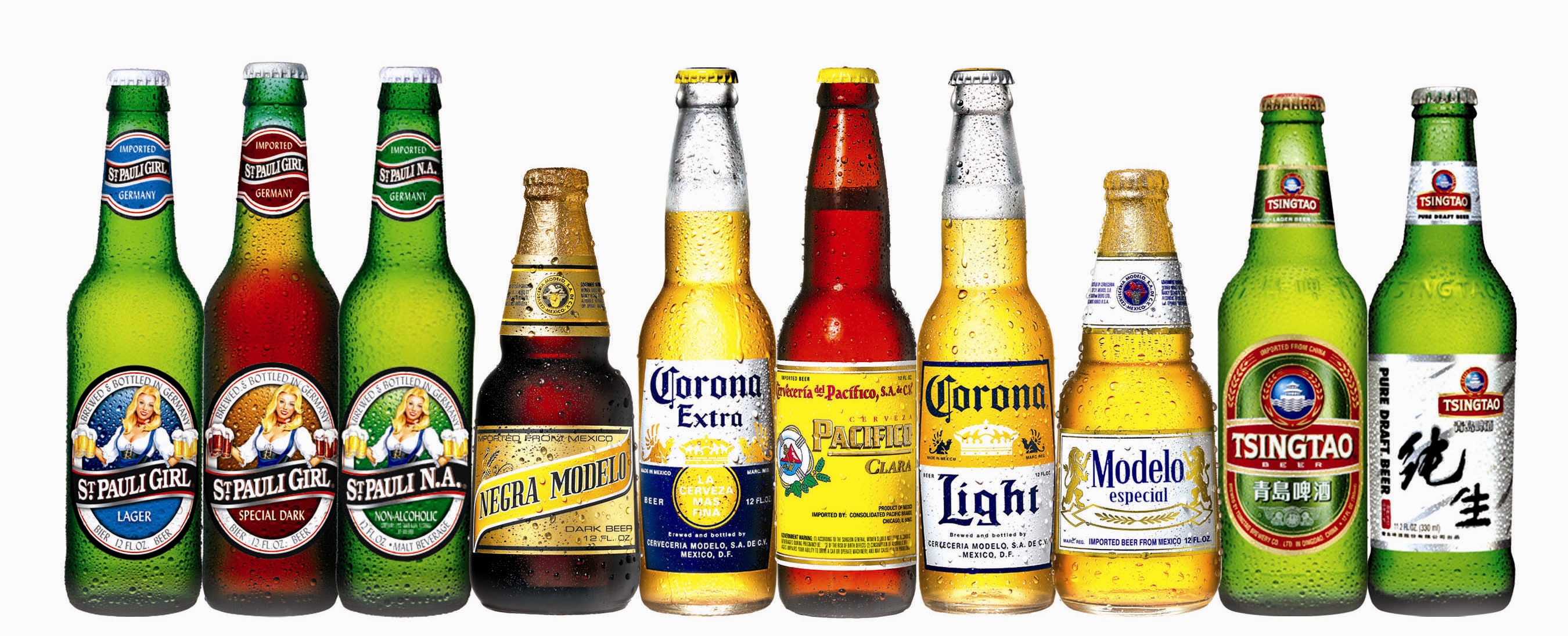 Gift Cards Available
Remember to ask someone about gift cards! Great Gift for the Holidays!